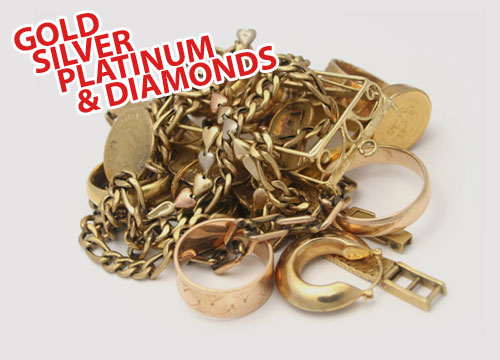 MONEY VENDOR is a fully licensed pawnbroker located at 1032 St. Clair Avenue West, Toronto, Canada. Money Vendor specializes on purchasing your Gold, Silver and Platinum for the highest prices. Here, in the chart to the right of this page you can see the prices that we buy gold and silver for. This price chart is updated daily, so you will get exactly what the chart displays or even more. Come to the Money Vendor Pawn Shop for the best deal. Not only we pay highest prices for your Gold, Silver and Platinum, we complete every transaction with honesty and integrity. We also buy your Quality Electronics and Tools. Please visit our WHAT WE BUY page for more information.
It can be arranged at our store in a matter of minutes. Our educated stuff will appraise your gold, silver, platinum jewellery (we can give a loan for your jewellery in any condition), your quality electronics or tool item, and will tell you on the spot the maximum you can borrow! No credit checks, no hassle! All it takes is to bring in your item and borrow $20-$10000.
If you are in doubt whether your stuff can be sold to us, please email us at getmoney@moneyvendor.ca
for a Free Quote.
What we Buy…
… we specialize in buying your GOLD, SILVER and PLATINUM jewellery, DIAMONDS jewellery, coins, flatware and …….
learn more 
How we Loan…
… getting a loan from us is an easy and convenient way to get cash in 10 minutes or less …….
learn more
How to Sell…
… bring your item(s) to our store and show it (them) to our trained specialist. Then we will find out the value of your item(s) through our database and …….